Automatic and self-cleaning Rotary Drum Screen Filter fine screening
Self Cleaning Wedge Wire Screen is composed of working profile and support profile. It is produced on an automotive machine. The support profiles is placed on the suit position of the machine, during the surface profiles are spirally wounding, the support profiles are welded onto the surface profiles.
perfect roundness wedge wire filter cartridge producer, Wedge Wire Screen producer
The wedge wire Screen Filter element/cartridge is composed of rib strips and V shaped wires through manufacturing on specialized welding machine. The rib strips and V shaped wires will be welded by Resistance Welding, has enough welding strength, equally slot gap, high corrosion resistance, large filter area, good permeability, simple structure, 0.1mm slot gap, and can be select by client in any way.
Features
1.V shaped slots, non-clogging, easy backwash
2.best filtration efficiency, minimum slot 20micron
3.perfect roundness and very smooth surface for perfect catalysts precoating
Applictions
Solid sepration from liquid or Solid recovery like catalysts(Nickel,Platinum,Palladium,activated carbon,charcoal,Resin,ect) for different industries below.
1.Food&liquid industry
2.Oil & chemical industry
3.Pharma Plants
Related Keywords
Wedge Wire Filter Cartridge , Wedge Wire Filter Element , Wedge Wire Screen Producer , Filter Cartridge Manufacturer , Activated Carbon Filter Cartridge , Active Carbon Filter Cartridge, wedge drum screen
Material

SS304, SS304L, SS316, SS316L, SS321, Duplex, Hastelloy, etc

OD Range

19mm-2000mm

ID Range

13mm-1981mm

Length Range

Up to 6000 mm

Slot Range

20 micron to 3000 micron (Tolerance:+-5 micron)

Wedge Wire

0.5x1.5

0.75x1.5

1x2

1.5*2

2x3

2*4

3*5

Support Rod

1.5x2.5

1.5x2.5

1.5x2.5

1.8*2.5

2x3

2x4

3x5

2x3

2x3

2x3

2x3

2x4

3x5

3x6

3x5

3x6

3x10

3x6

3x10

4x7

3x10

4x7

5x6

4x7

5x6

5x8

End Finishing

Thread fitting, Flange, Closed Plated, Resistance welded closed plate, Metal Ring, etc

Note

Customized According To Requirement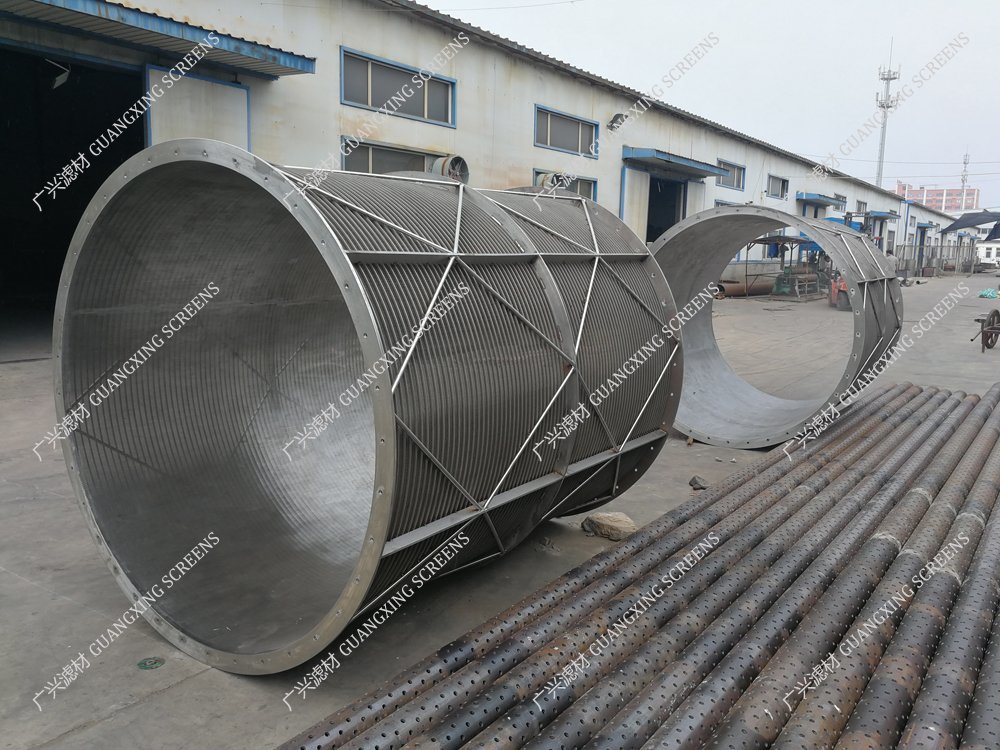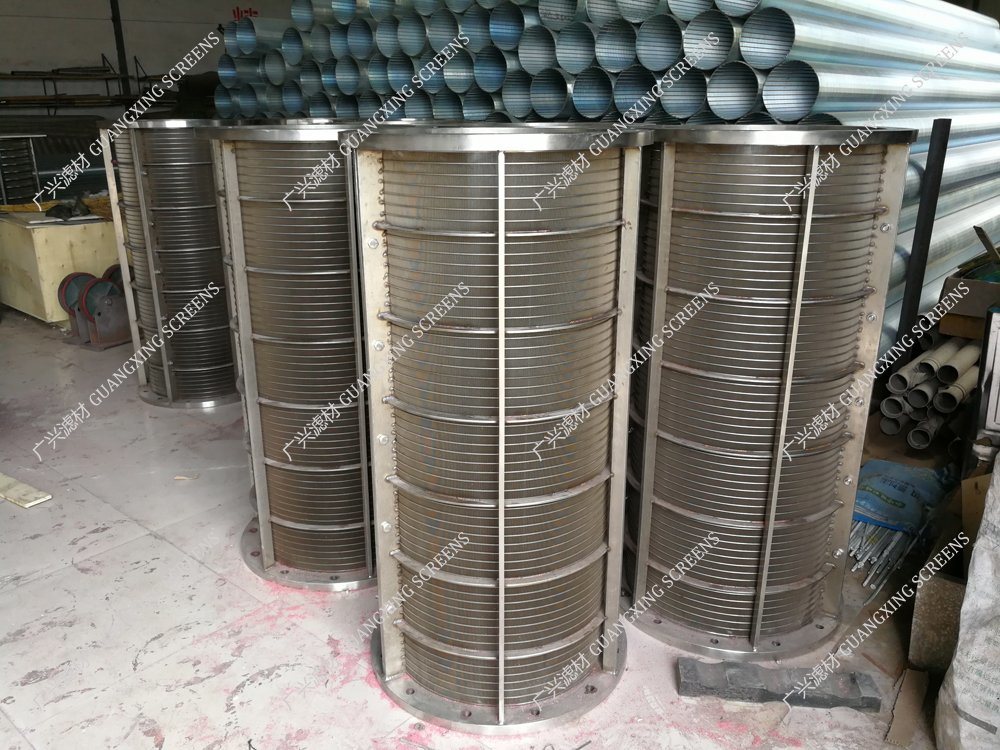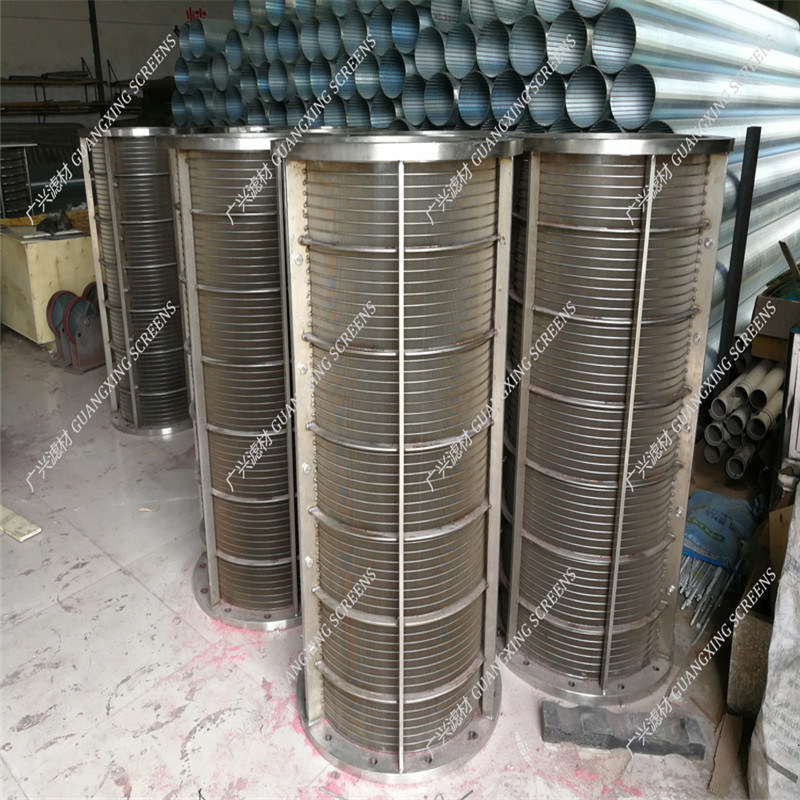 COMPANY PROFILE

Founded in 1997, after 20 years of development, we have become the largest exporter of wedge wire screen in China.
- Slottle screen
- Wedge wire filter
- Water & Oil well screen
- Wedge Wire Intake Screen
- Ballast Water Filter Element
- Wedge Wire Rotary Screen
- False bottom screen
- Wedge Resin Trap Screen
- Sugar Mill Screen
- Sieve Bend Screen
- Lateral Assemblies
- Filter Nozzle
We have nine production lines, a professional technical team, an independent quality inspection system, and a perfect after-sales service team, which can provide customized processing services for global customers.