Working Principle:
The removal of organic pollutants and ammonia nitrogen by SQWSZ series sewage treatment equipment mainly depends on A/O biological treatment process in the equipment. The working principle is in Grade A, because the organic matter concentration in sewage is very high, the microorganism is in anoxic state, at this time the microorganism is facultative microorganism, they transform the organic nitrogen in sewage into NH3-N, at the same time, organic carbon is used as electron donor to transform NO2-N and NH3-N into N2, and organic carbon source and NH3-N are also used to synthesize new cell substances. Therefore, grade A pool not only has certain organic matter removal function, reduce the organic load of the subsequent aerobic pool, so as to facilitate the nitrification, and rely on the high concentration organic matter in the raw water to complete the denitrification, and finally eliminate the eutrophia pollution of nitrogen.
Equipment Features:
1. SQWSZ series sewage treatment equipment can be buried below the surface of the Earth, and the surface of the Earth can be used for greening or square land. Therefore, the equipment does not occupy the surface area, does not need building houses, and does not need heating and heat preservation.
2. SQWSZ series sewage treatment equipment consists of secondary pool, which is steel structure and adopts the interpenetrating network anti-corrosion coating which is the first in China for anti-corrosion. It is a kind of polymer that rubber network and plastic network run through each other to form interpenetrating network. He can resist acid, alkali, salt, gasoline, kerosene, aging, punching and grinding, rust and rust. Generally, the anti-corrosion life of the equipment can reach more than 15 years after the coating is painted.
Hotels, restaurants, sanatorium, hospitals; Residential quarters, villages, market towns; Stations, airports, harbor docks, ships; Factories, mines, departments/teams, tourist spots, scenic spots; various industrial organic wastewater similar to domestic wastewater.
Enterprise Introduction: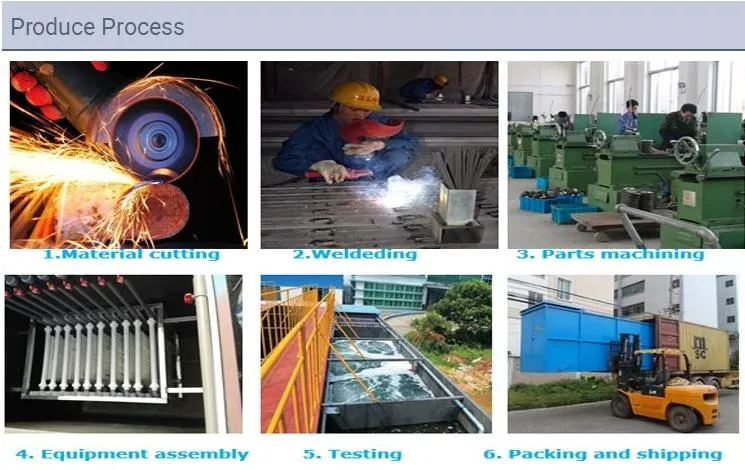 Shandong shangqing environmental protection technology co., ltd. specializes in the design, manufacture, marketing, installment and debugging of sewage treatment, air pollution treatment and liquid waste harmless deposing equipments. our company is located in zhucheng city, the world-famous "hometown of dinosaur", which faces the qingdao port in the east and new emerging rizhao port in the south. the transportation is very convenient, and the geographical position is superior. We are on the basis of absorbing foreign advanced technology, use high-tech as the guide, regard the improvement and innovation as the and accelerate transferring the scientific research into achievement. combined with rigorous, realistic and rich in experience talent team, we develop and launch a number of competitive environmental protection products, and gradually achieve the leading technological advantages. Our leadership adhere to the ambition that we will make our company become a famous brand and thrive for hundreds of years. we establish the purpose which is "integrity, pragmatic and high requirement". we specialize in manufacturing and selling sewage treatment, air pollution treatment and livestock and poultry harmless treatment equipments. trough longtime research and development, we provide satisfactory service to our customer with advanced technology and high quality of our products. We firmly believe that with the leading technological advantages, rich project experience and the strong determination to serve the public, we can make a remarkable progress in environmental protection field. Our business scope mainly includes sewage treatment equipment (rural sewage, urban sewage, papermaking, food, slaughtering textile and dying, petrochemical industry, coal mine and pharmaceutical sewage treatment etc.), air pollution treatment equipments ( desulfurization and denitration equipment, dust removal equipment etc.).