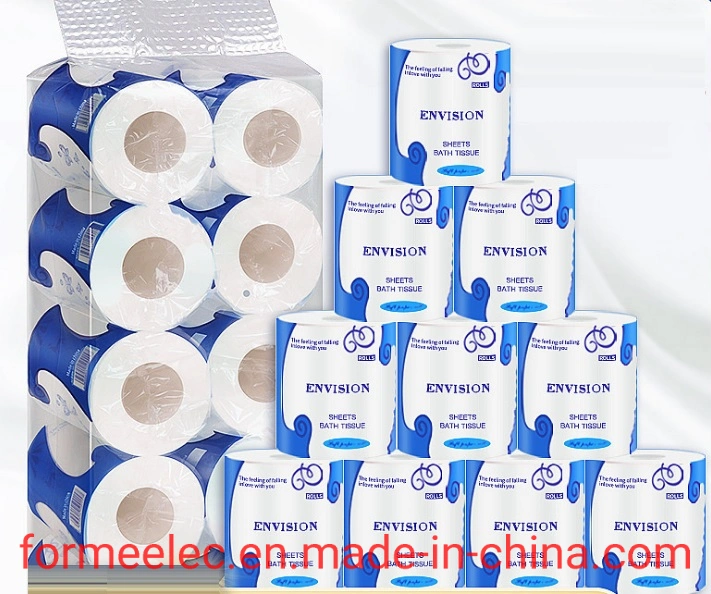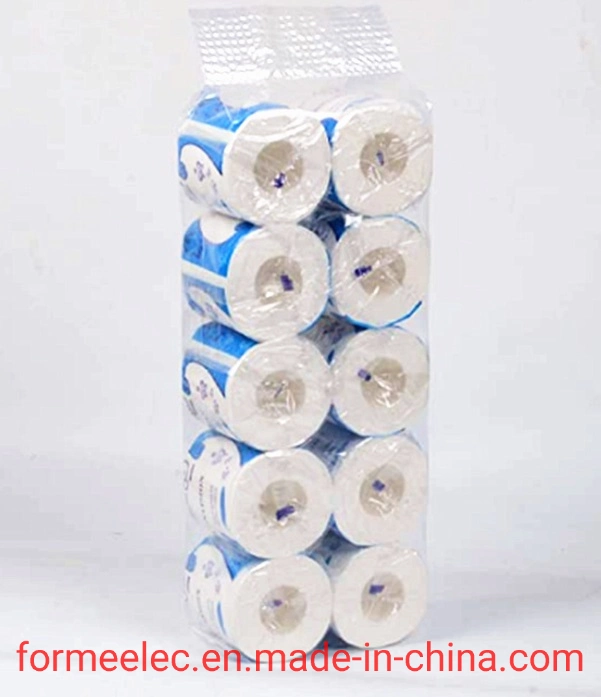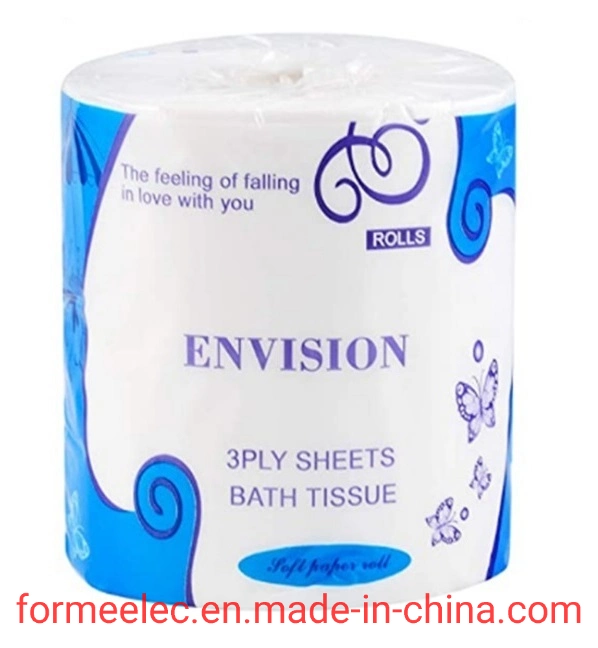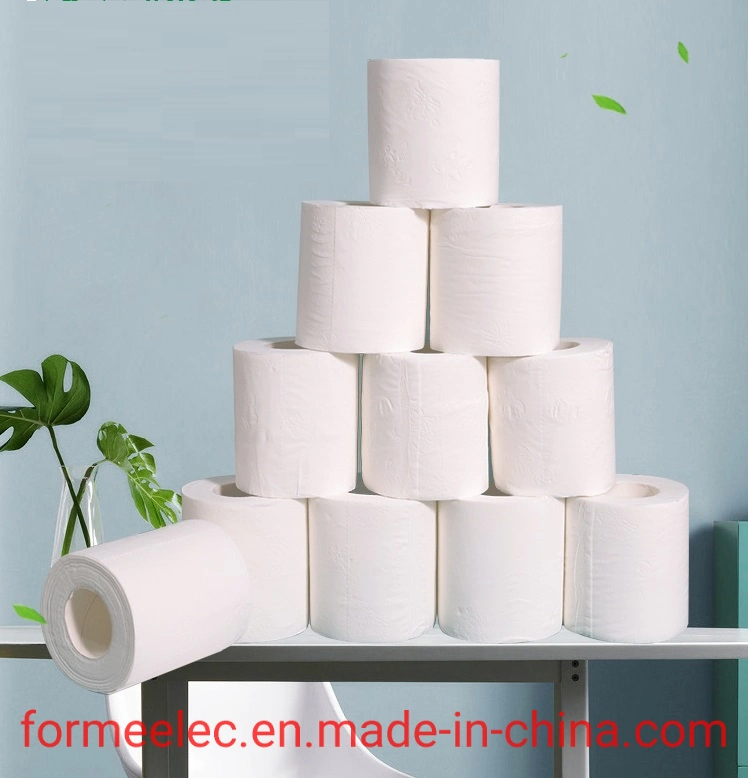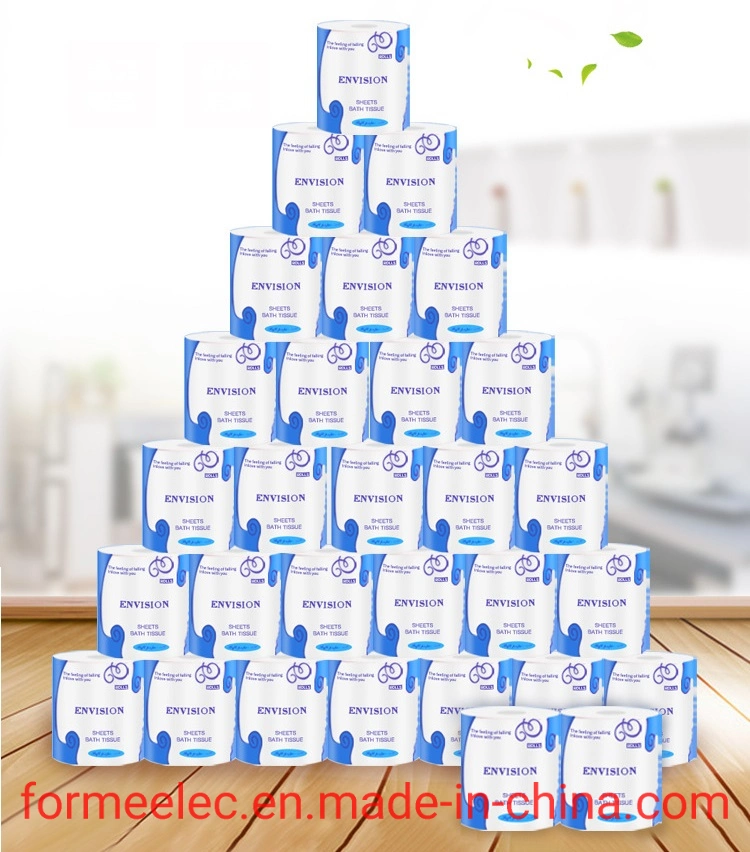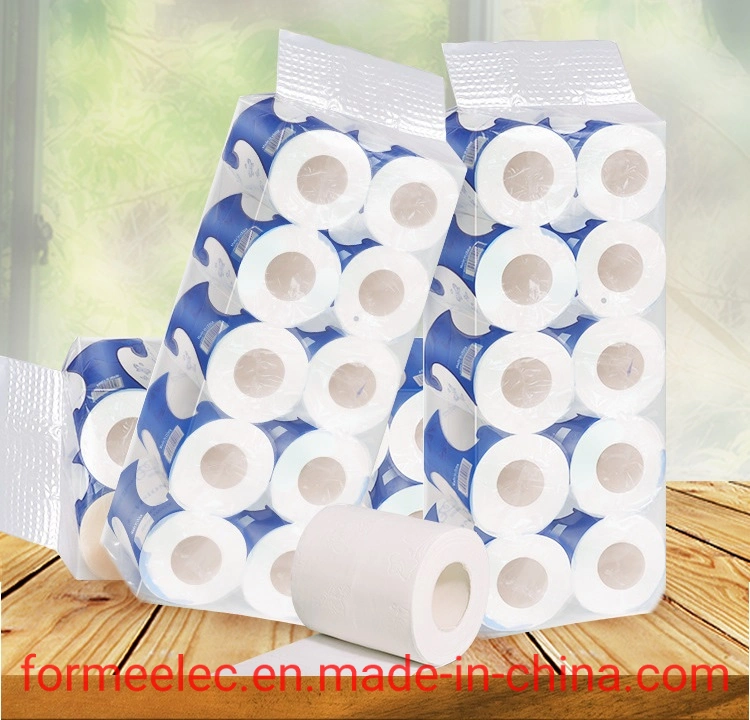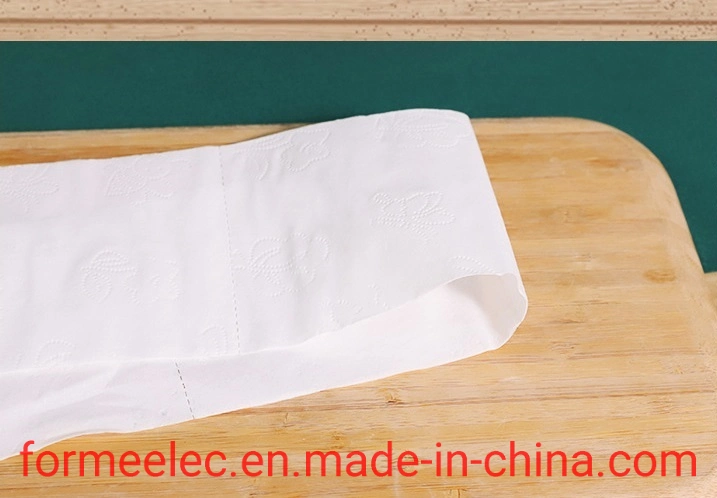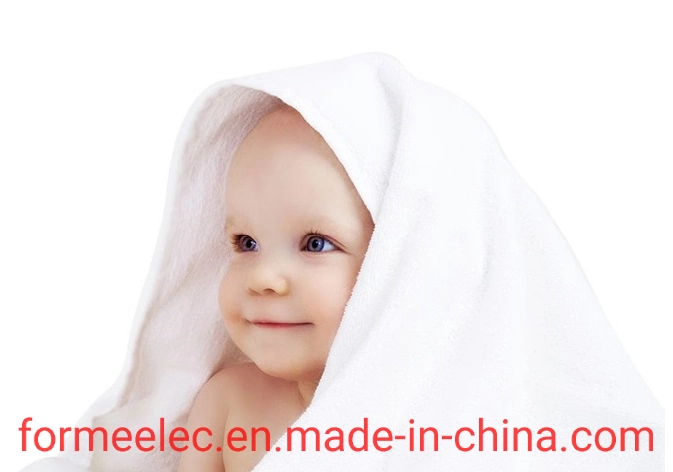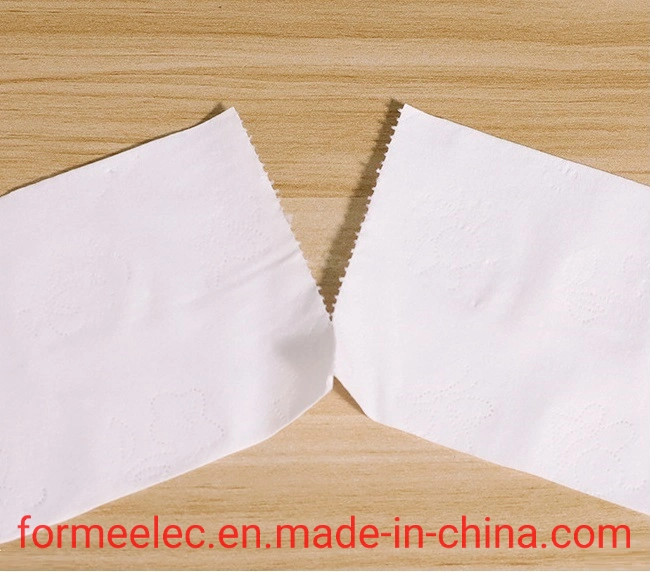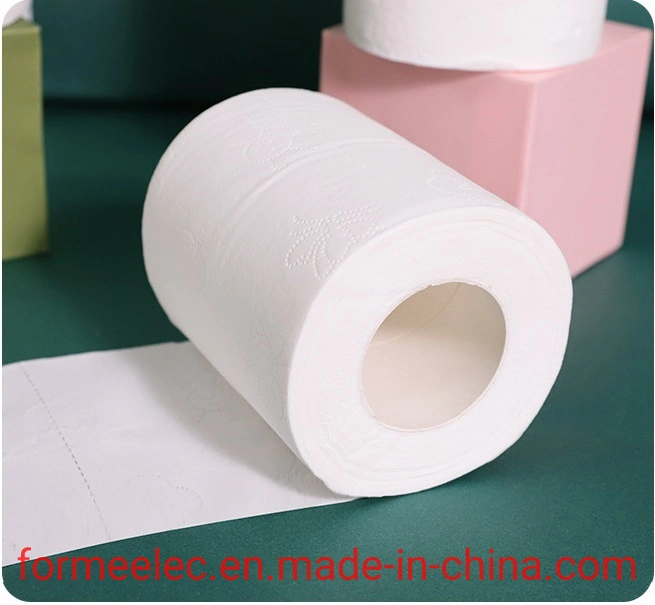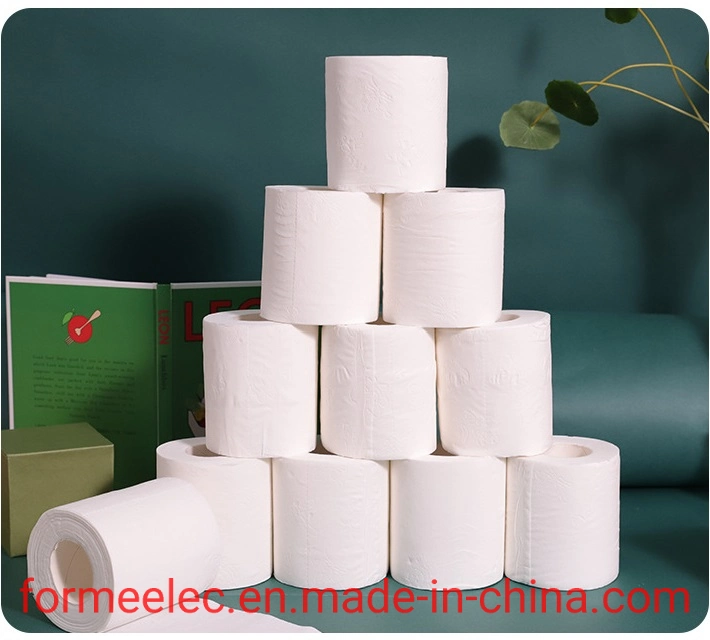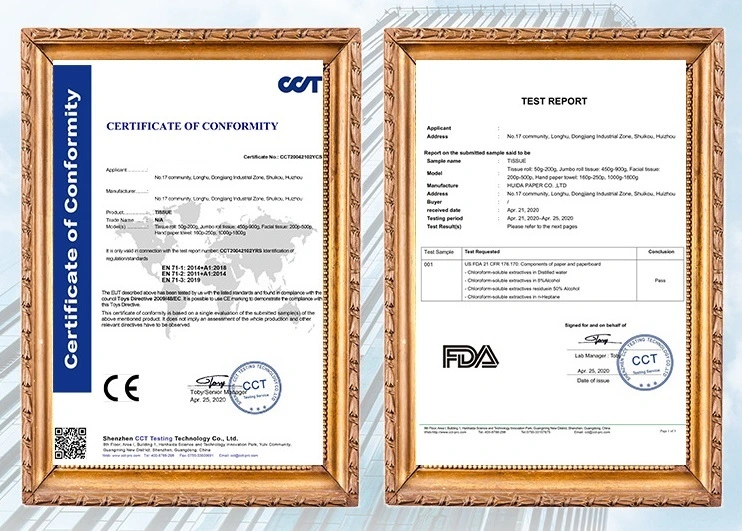 toilet paper , toilet tissue , toilet roll , toilet rolls , bath tissue , tissue roll , bathroom tissue, paper towel
pulp: wood pulp , mixed pulp, virgin pulp
ply : 3 ply ; 4 ply
weight: 80g ; 100g; 120g; 140g
embossing : optional
apply to : household , commercial
Our factory is a professional manufacturer of modern commercial and household paper. The main products are paper extraction; toilet paper; toilet roll, tissue , roll tissue , hand towels; 50 extraction paper; 100 paper extraction; large roll paper; large roll paper; household paper; roll paper; small roll Paper; paper towels; roll paper towels; N-fold paper towels; transparent bag-packed paper; simple-packed paper; colorful bag-packed paper; household paper; paper towel; boxed paper; purse/wallet paper towel; The products are made of natural and environmentally friendly 100% pure wood pulp, the paper is white, delicate and soft, and does not contain any bleaching chemical ingredients. It is the most environmentally friendly household paper manufacturer. We are based on the Chinese market and win the favor of customers with simple packaging. Experts in hotel paper and household paper, the company adheres to the tenet of "Quality First, Credit First", serving new and old customers with integrity and honesty. We will strive to serve the lives of the public and improve people's taste in life. You work together to create a better tomorrow!
Our paper processing factory was established in 1995. It is a modern household paper manufacturer integrating R&D, production and sales. At present, our factory has advanced production equipment and professional technicians, which can mass produce various household papers. Various household papers such as paper extraction, tissue , roll paper, commercial paper extraction, roll paper, paper towel, cotton soft towel, large roll paper (small paper), roll paper towel, soft extraction paper, toilet roll paper, etc., products far It is sold all over the world, including Southeast Asia, Europe, North America, Africa and Oceania.
Since its establishment, the factory has always focused on the business tenet of pragmatism and integrity, quality first, and customer supremacy. It guarantees high-quality products with strict management and wins the full trust of customers with excellent service.